a world of friends is a world of peace
For us, travel is about more than taking a vacation. With over 300 clubs and thousands of members worldwide, Friendship Force International connects people with its mission to promote global understanding across the barriers that separate people. Through home-hosting and meaningful travel experiences, participants learn about other cultures, develop a better understanding of our world, and discover our shared humanity.
why do we journey?
Friendship Force International curates and facilitates experiences and journeys to transform ourselves and others. Enjoy learning and growth whether you're hosting new friends from around the world or traveling to a new hemisphere.
Transform Yourself.
Broaden your horizons and build your understanding of the world through meeting different people and learning about their cultures.
Transform Others.
In turn, help your host groups transform their understanding of you and your culture. Through shared conversation, we can discovered our shared commonalities—as well as the distinctives that make each of us special.
Transform Your Community.
Bring what you learn home with you. By sharing your new mindset and experiences, you can help your friends, family, and community become more accepting. You'll be creating a more understanding world.
There are so many ways to get involved…
From small, family-based groups to large, 100-person networks, Friendship Force clubs are the heart of our organization. They are the true testament of the power of friendship and understanding – qualities so desperately needed in our world today.
Travel the world. Be welcomed into someone's home. Immerse yourself in their local culture. Invite travelers from other places into your own home and proudly share your culture with them.
Find connection and community with online
Members Connect
events. Acquire a new skill or knowledge through our
Learning Place
programs. Journey to a different country without leaving your home with one of our
Virtual Journeys
.
One of the best ways to promote global understanding across the barriers that separate people is to host an ambassador in your home. Show them your community, city, country and culture, and learn about theirs over meals, laughter, and shared experiences.
you've got friends…
in a lot of places.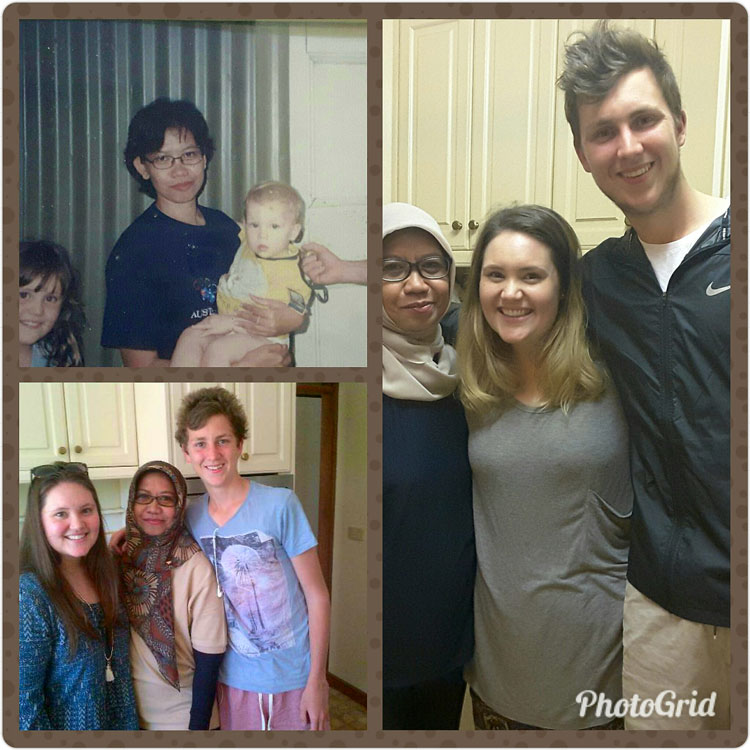 Atik Wijayanti
Solo-Surakarta, Indonesia
"I have been participating in Friendship Force for more than 20 years. Without realizing it, my network grew and it has changed us a lot in so many ways…new families and friends all around the world. Priceless."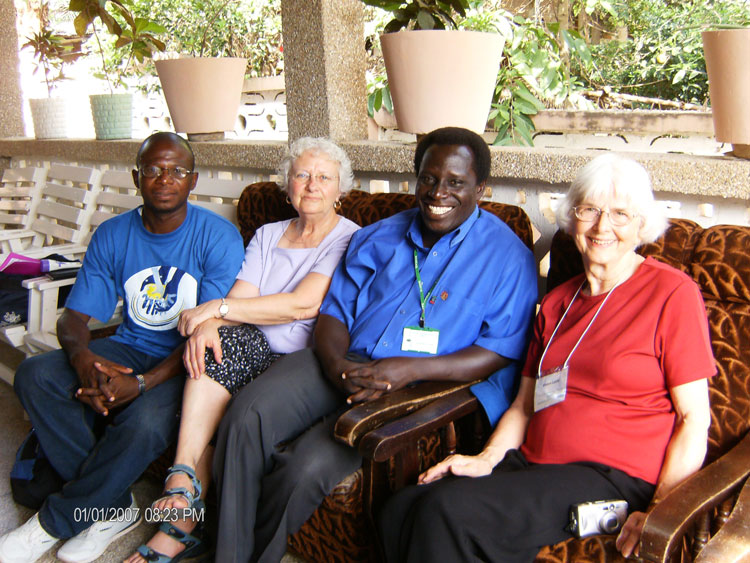 George Dorgebetor
Volta Lake, Ghana
"I could not wait to have my first experience with Friendship Force. It's expanded my horizons. Living to understand each other is golden. Friendship Force is a family with a true spirit of volunteerism and love for peace."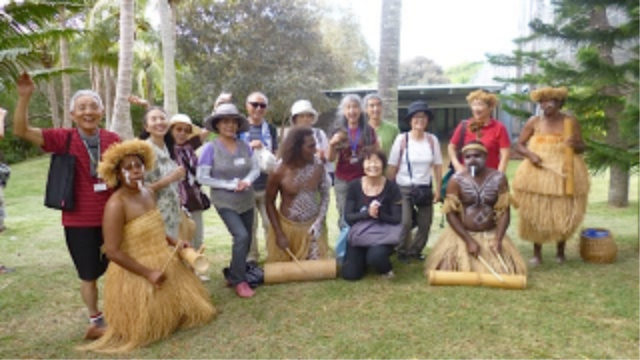 Suzanne Duquesne
Noumea, New Calendonia
"I heard about Friendship Force through friends in 2004. I had just retired. I've always enjoyed travelling; I like the idea of meeting people from different countries, getting to know each other through hosting, visiting, sharing, experiencing different cultures. That's what Friendship Force is all about."
Pallie Savoie
Kentucky, USA
"Friendship Force taught me from a young age that there are people from different places all over the world who live very different lives than my own but who tell amazing stories. My favorite memory is of a visitor from Canada who explained how during the winter, he commuted to work by ice skating down canals. I thought it was the most magical thing I'd ever heard."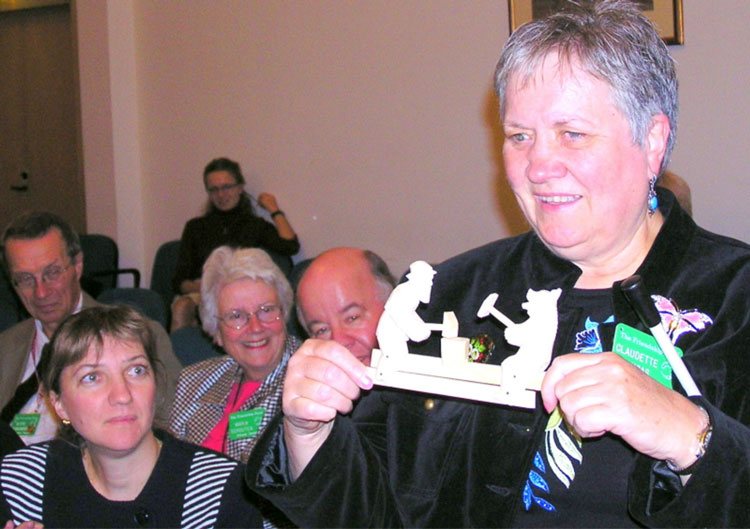 Jaap Schouten
Ottawa, Canada
"Afterward, most of us spoke of what we had seen in Moscow. But Claudette, who has been blind since her teenage years, spoke eloquently about what she had heard, smelled, and felt during her week with her Russian hosts. It was a spell-binding experience. To this day, I regret not having recorded it. Later, Claudette led us in hosting a group from Bogota, Colombia."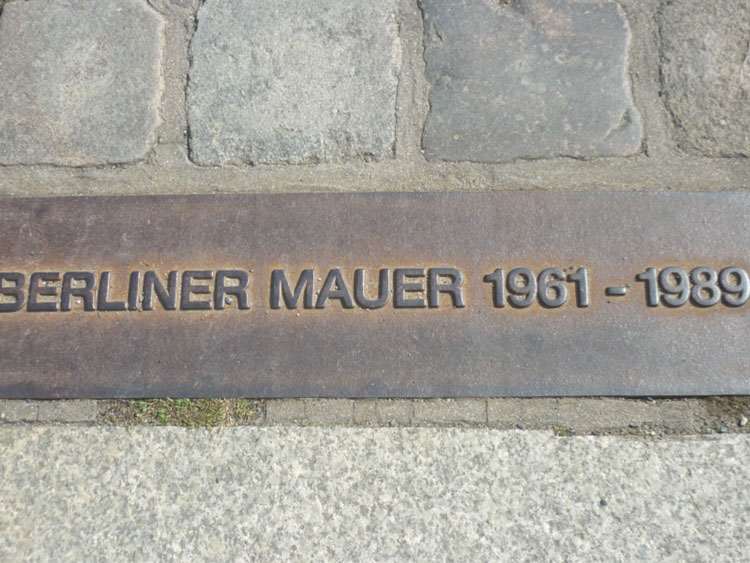 Vivian Avila
San Jose, Costa Rica
"It was a very enriching experience because we learned firsthand about the division of Germany during the Second World War. Our host didn't speak Spanish, and likewise, I don't speak German. The language barrier wasn't a problem for us – we were still able to communicate and understand Ann's experiences during the 28 years of the Berlin Wall. A conventional trip would never have allowed us to learn so much. That is what Friendship Force is all about."
Alain Siebenbour
Toulouse, France
"My host welcomed me like family without even knowing me, gave me the keys to her house, told me her story of a British migrant almost forced to leave her country to settle in Australia. I still regularly receive news from her. This is how we create a network of friendship and fraternity, thanks to Friendship Force."
For us, travel is about more than taking a vacation—it's about learning, understanding, and discovering our shared humanity. Our journeys are inspired by the relationships we build, both with our travel companions and with those we meet along the way. Likewise, our hosting experiences are designed for our hosts to both share their experiences and better understand their visitors.
We thrive on forging new connections and sharing experiences that lead to transformative growth. So whether you're joining us on our next journey or warmly opening your doors to others, join us and see how the Friendship Force International experience shapes you.
a global network of friends
With over 300 journeys taking place each year across more than 60 countries and six continents, Friendship Force has plenty of options for its over 15,000 active members.
Ready to join our global friends network? The only question is, where will you journey to first?
Niagara, Canada
02:21:08
9°C
Seoul, South Korea
13:21:08
12°C
Nagasaki, Japan
13:21:09
13°C
Rio de Janeiro, Brazil
01:21:09
26°C
Cali, Colombia
03:21:09
28°C
If you'd like to help advance our mission of creating friendships and promoting peace, please consider a donation.