Get involved with Friendship Force and become a force for change.
Become a Host
One of the best ways to promote global understanding across the barriers that separate people is to host an ambassador in your home. Show them your community, city, country and culture, and learn about theirs over meals, laughter, and shared experiences.
Meet Other Members
If there's a local chapter of Friendship Force near you, you'll be able to meet like-minded people and make new friends even before you set foot outside your city or town.
Be Open to Experience
Ready to dive in but can't yet commit to a journey? Get a taste of what we do with curated experiences created to deepen your understanding, from learning to cook paella with a host chef to enjoying a local concert played on a country's native instruments.
With journeys that have spanned over 60 countries and six continents, we couldn't possibly list everything available to you through Friendship Force.
Below are sample journeys and activities that are representative of a typical Friendship Force journey.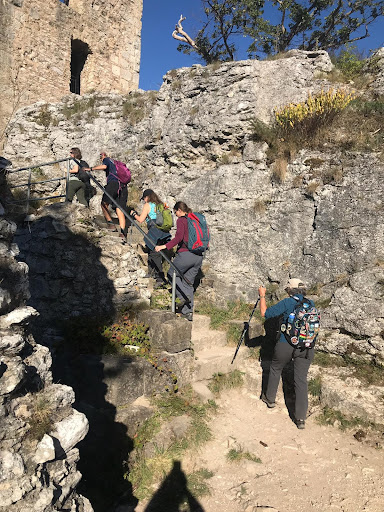 Friendship Force members from around the world join a 10-day hiking adventure in stunning Bavaria, Germany
Not ready to join?
Sign up for our emails and learn more about how Friendship Force can transform your world of travel and community.
If you'd like to help advance our mission of creating friendships and promoting peace, please consider a donation.