Online Virtual Experiences are offered as a supplement to our in-person Journey and hosting programs. Find connection and community with other members, acquire a new skill or knowledge, journey to a different country without leaving your home with one of our Virtual Programs. Here are a few examples of the experiences on offer.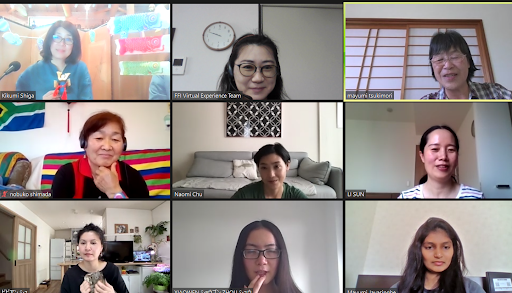 Japanese culture virtual coffee chat
Members from our Japanese clubs connect monthly to visit and share ideas. In May they talked about Children's Day and how they celebrate it in each region of Japan.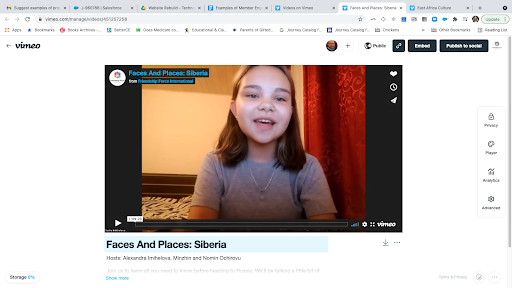 Faces and places series
Three members of the FF of Ulan-Ude gave us an inside look at the Faces and Places in Siberia.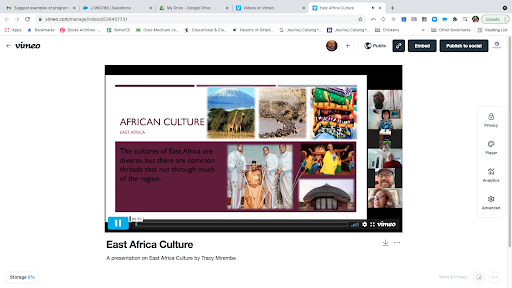 Destination talk
Tracy Mirembe, FFI Board Member from Uganda, gave a presentation on the culture in East Africa.